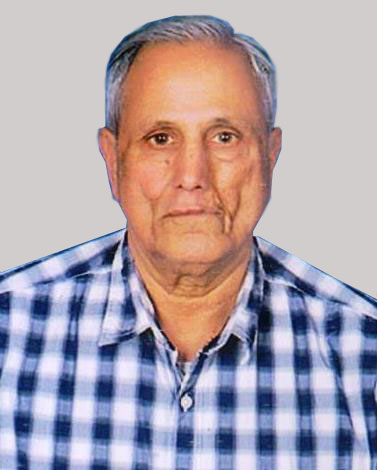 Mr. Balkishan Shah is the Founder and Chairman of Jaipur Tuff, he has started the journey from a very small shop in 1974. During the initial stage of Jaipur Tuff, he acted as a glass retailer. In addition to it, his focus was on overall product strategy, he remains actively involved in many glass trading activities thereafter. Mr. shah holds Bachelor of Arts in political science  from the University of Rajasthan.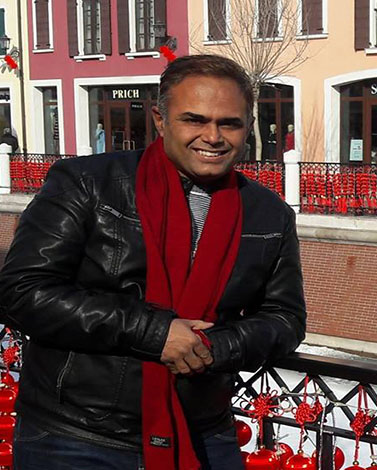 Heading up the complete management at the manufacturing unit, Mr. Shailesh shah believes in being involved in both the planning and execution stages of projects. His background of glass business makes him a double threat who is able to recognize opportunities and foster a creative environment for day-to-day operations.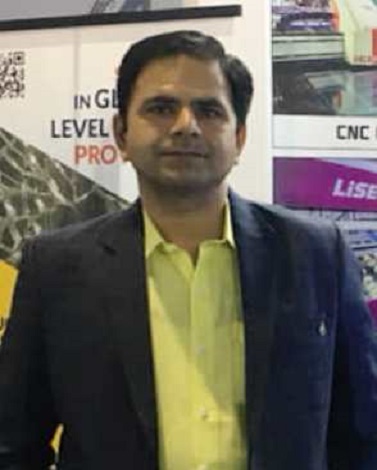 Mr. Satish shah commands the marketing and brand promotion efforts at the global level with full authority, handling market development and strategic decision-making surrounding that epic job. 
Satish is keen on taking high-level concepts and creating accessible solutions that are right for our clients' project and budget. 
As a CEO Mr. Devendra has the responsibility of leading the development of the company's short- and long-term strategy, setting strategic goals.
Devendra has management experience of IIM Rohtak and alumnus of MNIT Jaipur. His teaching and research interest lie in Industrial Electronics, Home and Industrial Automation, Artificial Intelligence, and Socioeconomics.