Glass Processing With World's Topnotch Technology.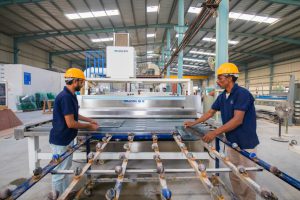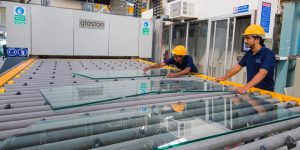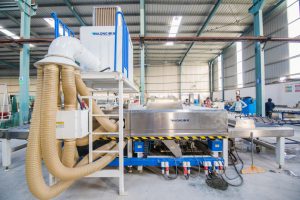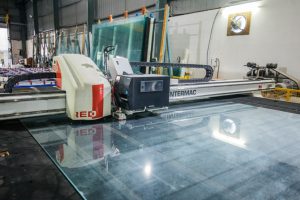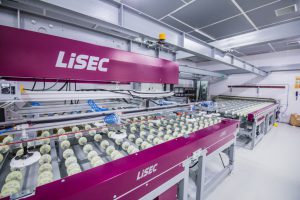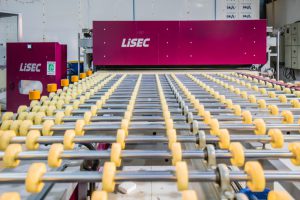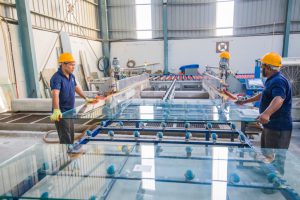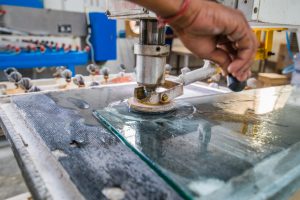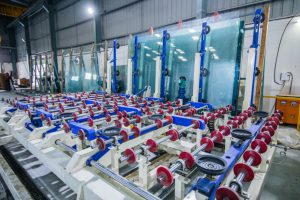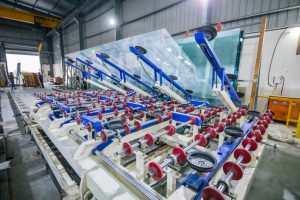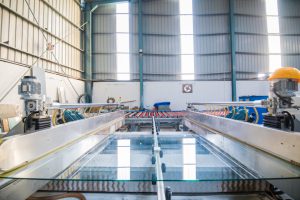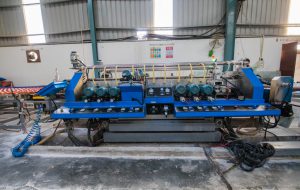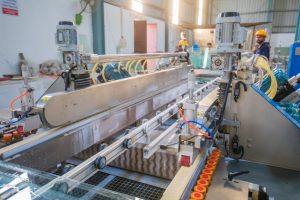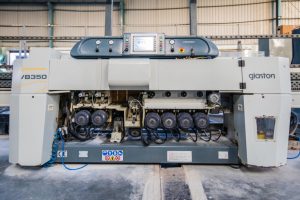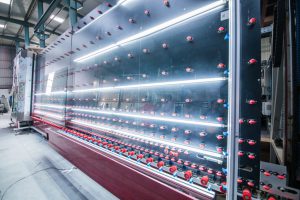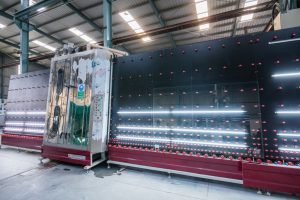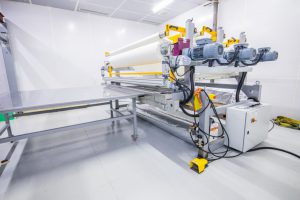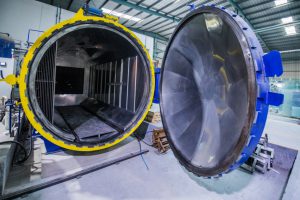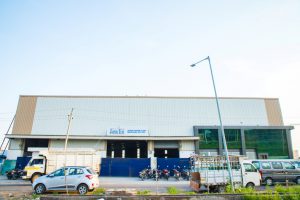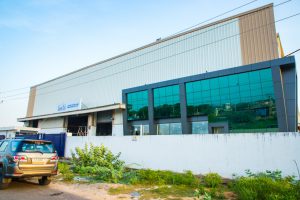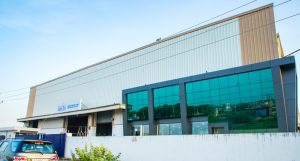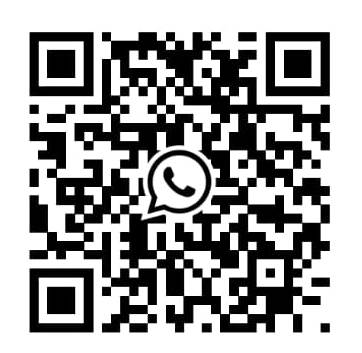 Glass for ➤ Structural Glazing ➤ Doors and Windows Solution ➤ Office Partitions ➤ Bullet Protection ➤ Technologically Advanced & High-End performance
One stop for your architectural glass requirements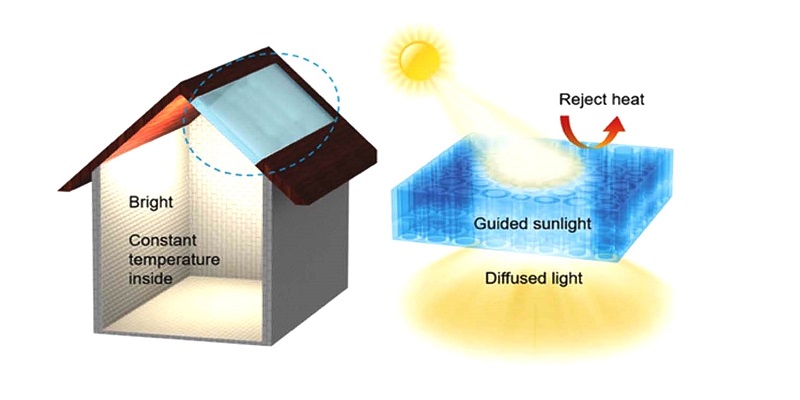 We manufacture high performance glass to meet the desired solar heat gain coefficient and U-value requirements buildings.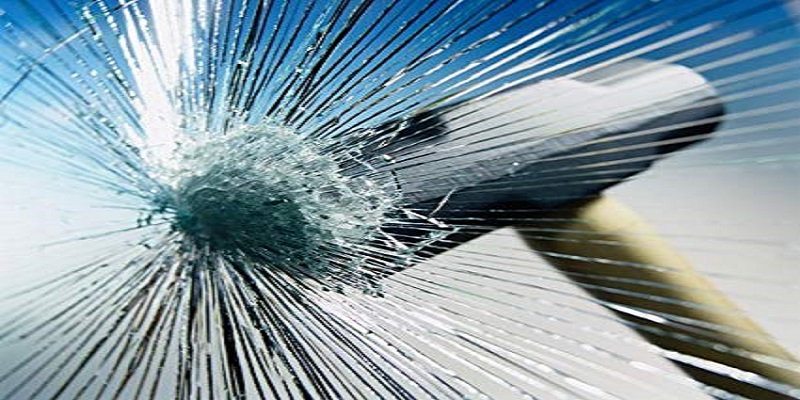 Level-7 bullet proof glass protect you from enemy and highly secure laminated glass eliminates the messy steel grills in windows.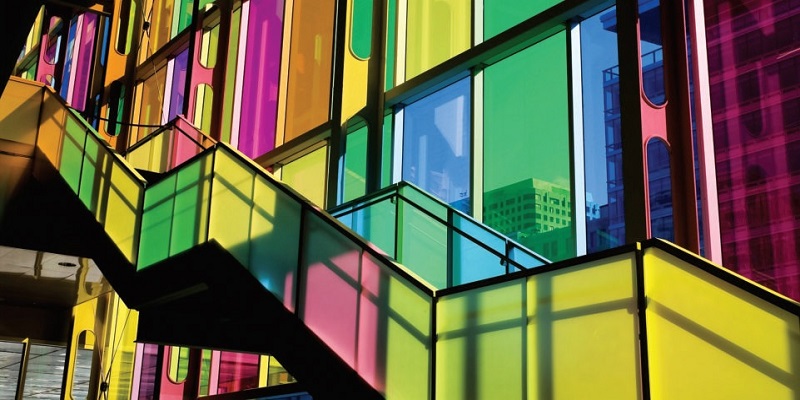 Aesthetic matters, A wide range of available effects, patterns and colours allow you to create the desired look in your buildings.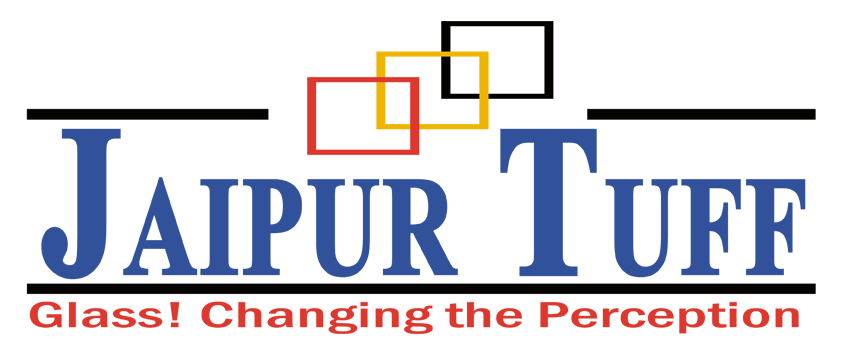 Our experienced senior team collaborates closely with you throughout our engagement. We take great pride in our work and strive for consistent excellence. This leads to the development of strategic insights and recommendations that you can support with confidence.
You are a student, want to be an intern with us?
We believe the role of the industry and the academia has always been indispensable to each other. To augment research activities several initiatives are taken to collaborate with leading reputed institutes and industries in India and Abroad. Its our small step in this direction.
We've been getting all types of glass supply from Jaipur Tuff since beginning. We've have done many technologically advanced and complicated projects only because Jaipur Tuff has provided glass that we required.
I would like to praise Jaipur Tuff for its quick delivery and quality, we have completed many important projects on or before time, thanks to Jaipur Tuff.