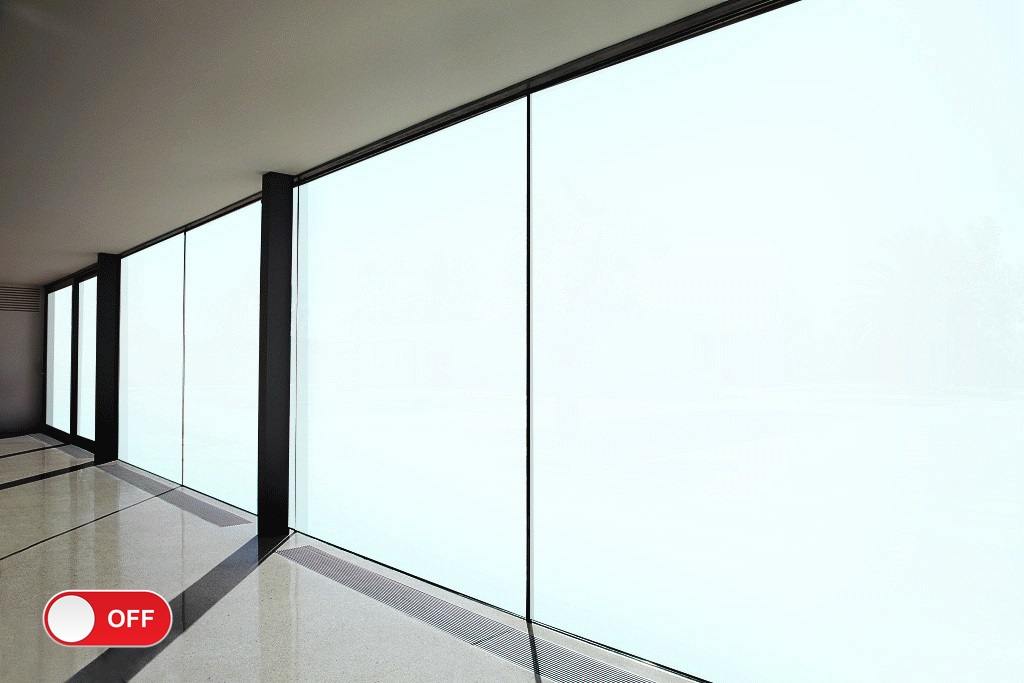 Smart Switchable glass, as its name suggests, is operated by a simple electrical switch, controlling the opacity of the glass from clear to translucent. It can easily be integrated into automation systems too, giving you even more control (Like remote controlling, sensor controlling, Smart devices like Amazon Alexa/Google Do It controlling, Mobile Phone Controlling, etc).
We developed a great range of switchable glass and manufacture the needs of tones of architects, interior designers, retailers, office fit-out companies, glass processors, partitioning firms and more, worldwide. Our smart glass is manufactured using a special factory process i.e. used in bulletproof glass manufacturing by world's best LISEC Lamination Technology. It does not only provide instant privacy but also some extra features like:
Security from burglary.
Solar and thermal insulation.
UV protection.
Sound control.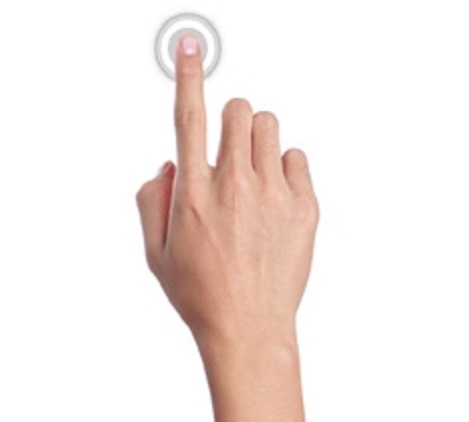 Control Your Smart Glass By Touch
...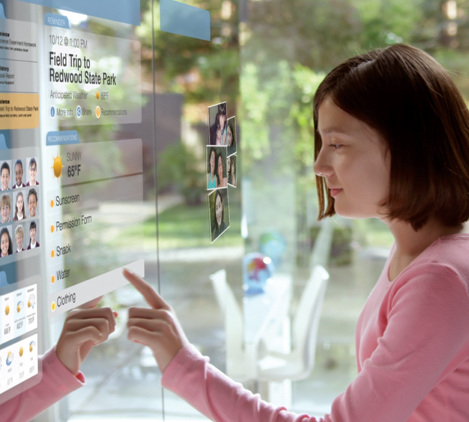 Your Smart Class Will be More Smart
...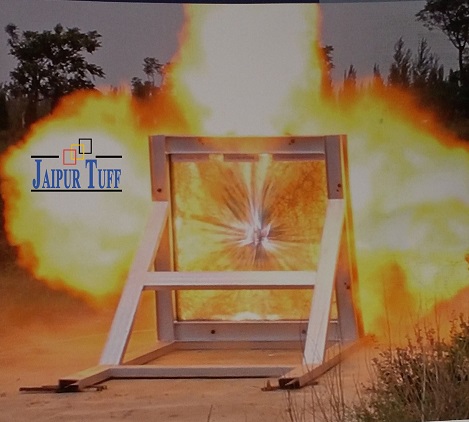 Your Protection is Our Aim
...