Glass Processing With World's Topnotch Technology.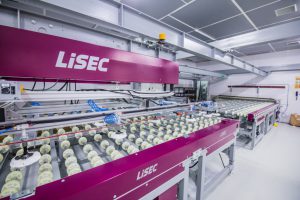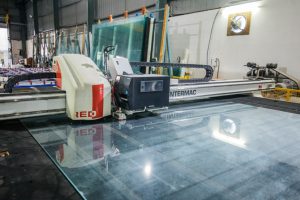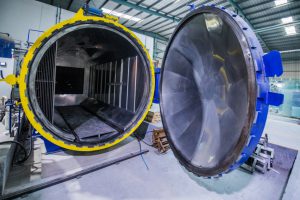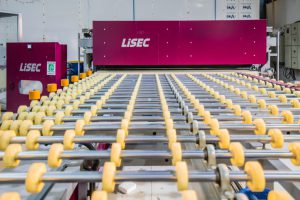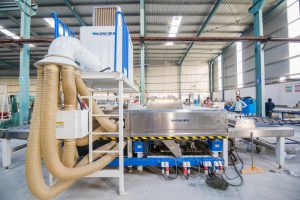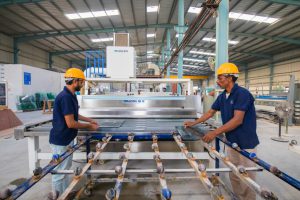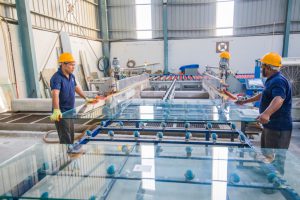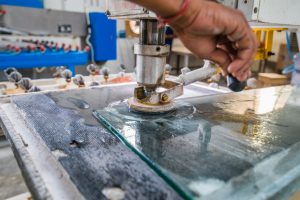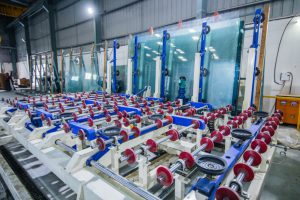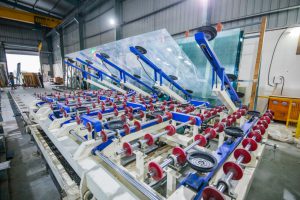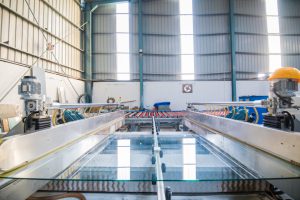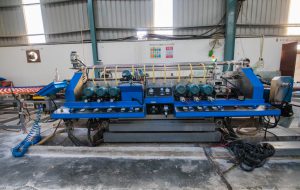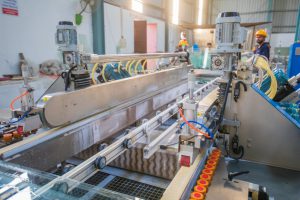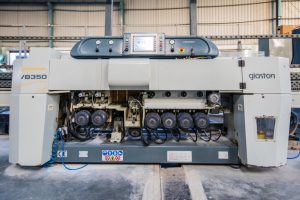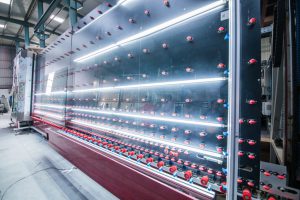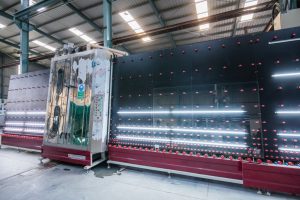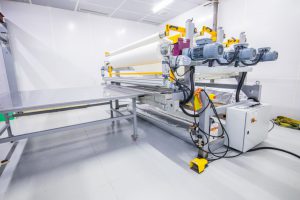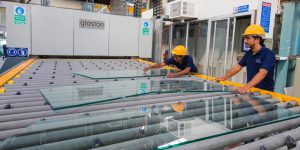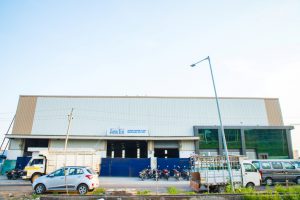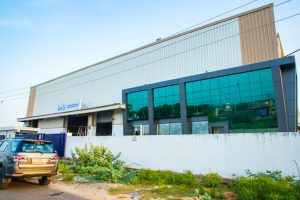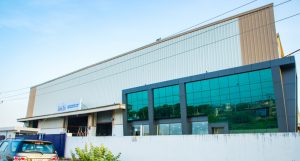 Glass Processing With World's Topnotch Technology.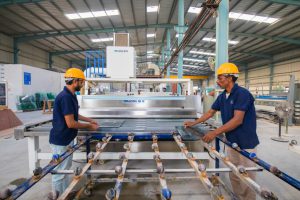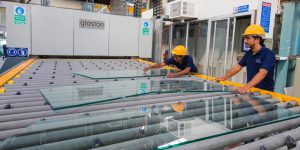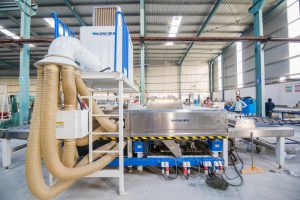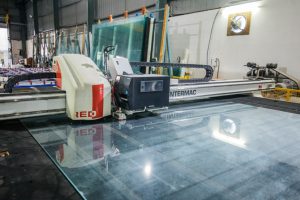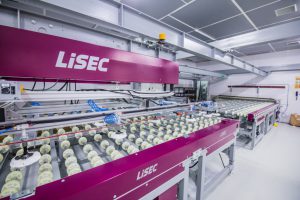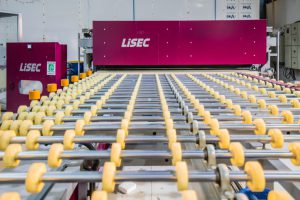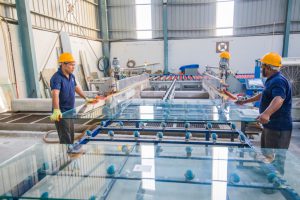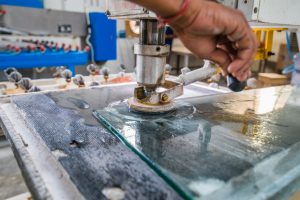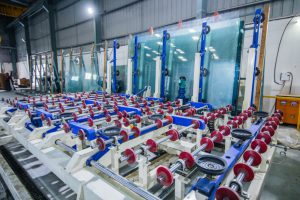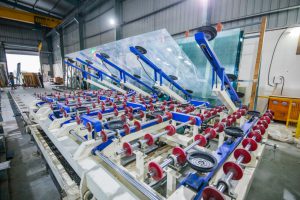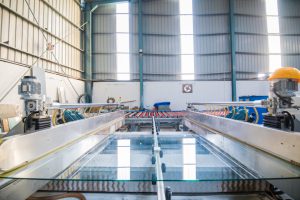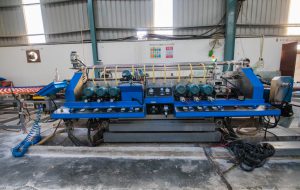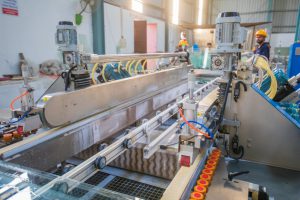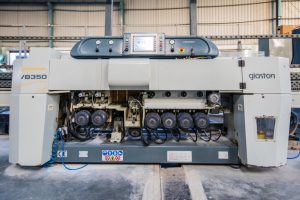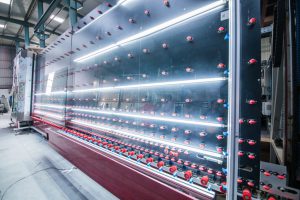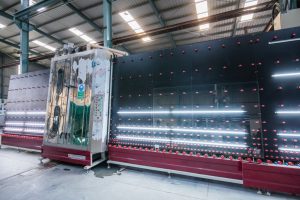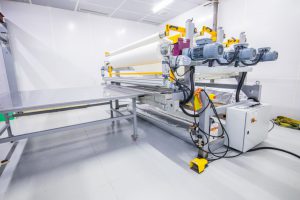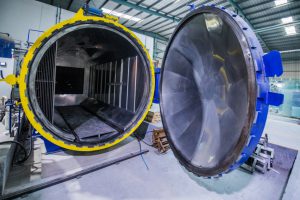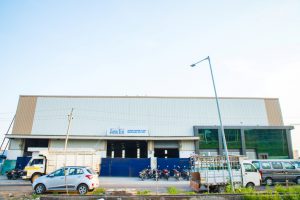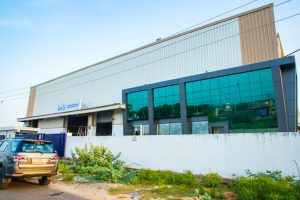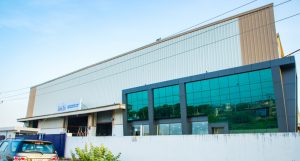 One stop for your architectural glass requirements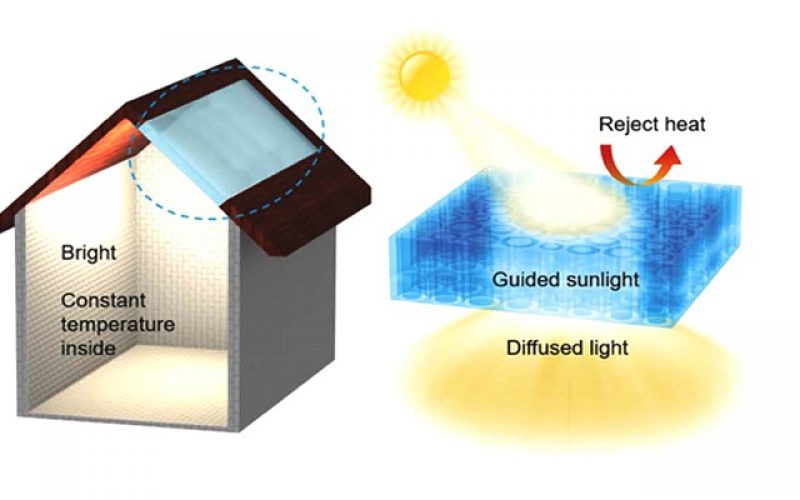 Our company is committed to providing high-quality glass that meets the standards for solar heat gain and U-value in buildings. Trust us to deliver the best glass for your needs.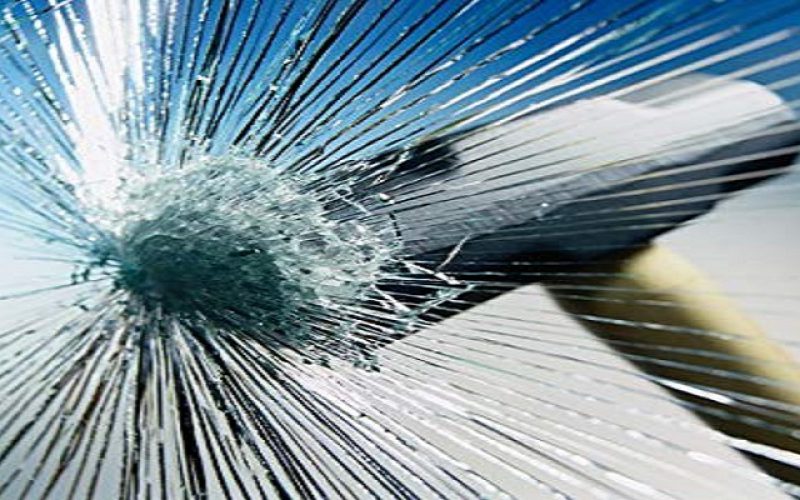 Upgrade to Level-7 bulletproof and secure laminated glass for elegant windows without bulky steel grills. Enjoy peace of mind knowing your home is safe and secure.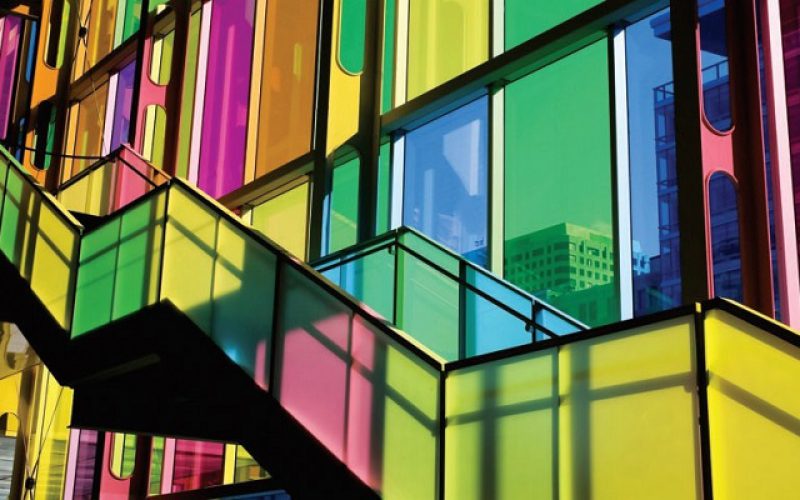 Creating the desired aesthetic of a building can be achieved through various effects, patterns, and colors. With several options available, it's possible to achieve the appearance you're looking for.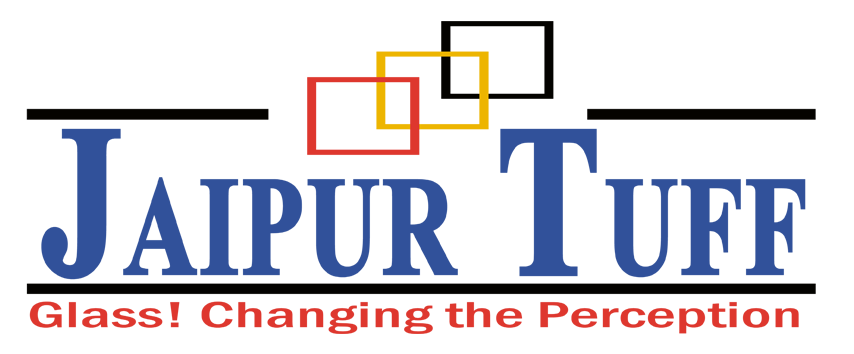 Our experienced senior team collaborates closely with you throughout our engagement. We take great pride in our work and strive for consistent excellence. This leads to the development of strategic insights and recommendations that you can support with confidence.
You are a student, want to be an intern with us?
Our commitment to bridging the gap between industry and academia is unwavering. By partnering with renowned institutions and companies across the globe, we are determined to push the boundaries of research even further. This is just the beginning of a significant journey towards achieving our goal.
"Jaipur Tuff's Smart Switchable Glass transformed our office space. With a simple switch, it changes from clear to opaque, offering privacy for confidential meetings. Their knowledgeable and helpful team made the installation process smooth, and we highly recommend this innovative solution for any space."
"For years, Jaipur Tuff has delivered high-quality glass products and exceptional customer service. Their dedication to ensuring complete satisfaction makes them a top recommendation for glass processing services."
"Jaipur Tuff's durable glass products have enhanced our window manufacturing, offering added security to customers. Their Smart Switchable Glass is a game-changer, providing an innovative solution, and their exceptional service makes them highly recommended for glass processing needs."